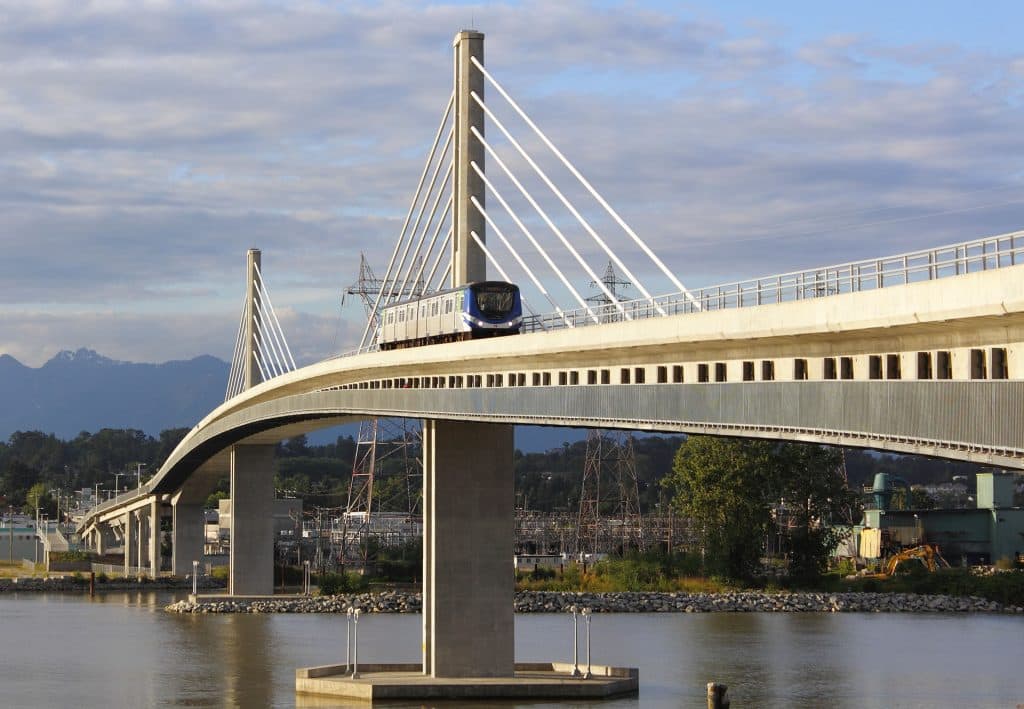 From the Hyperloop to light rail transit, ports to intermodal freight transport, Canada sees the modernisation of its transport network as an essential tool to support economic growth. That is why its government is ready to invest CAD$180 billion ($135.2 billion) during the next 12 years, of which CAD$28.7 billion ($21.5 billion) will be on public transit.
Public transit, green infrastructure and improved commercial transport links are three of the five areas chosen by Investing in Canada's infrastructure plan.
The government's commitment to infrastructure spending was reiterated in July by Transport Minister Marc Garneau during the launch of a series of investments to improve trade flows at the Port of Vancouver, the country's largest and the third largest in North America.
«Our government is investing in Canada's economy by making improvements to our trade and transportation corridors», he said in a statement. «We are supporting projects to efficiently move goods to market, to stimulate economic growth, create quality middle-class jobs, and ensure that Canada's transportation networks remain competitive and efficient».
Port development to support international trade
According to the government, modernising ports and developing new rail-serviced port terminals to improve the flow of sea-transported goods inland and vice versa are among the top priorities to support economic growth.
«The Government of Canada, through the National Trade Corridor, is making investments that will support the flow of goods to international markets», reads a government website.
The United States is Canada's largest trade partner, with a total value of goods sold and purchased in 2018 of CAD$741.4 billion ($556.8 billion), according to official statistics. Trade with Asia, however, has increased significantly between 2015 and 2018 trade, up +18.9% for a total of CAD$199.2 billion ($149.6 billion). So has trade with the European Union (+19% for a total of CAD$118.1 billion, or $88.7 billion).
The transport ministry's plans unveiled in July to spend CAD$102 million on five projects will create over 2,300 jobs, and allow the infrastructure to remain competitive for years to come, according to the government.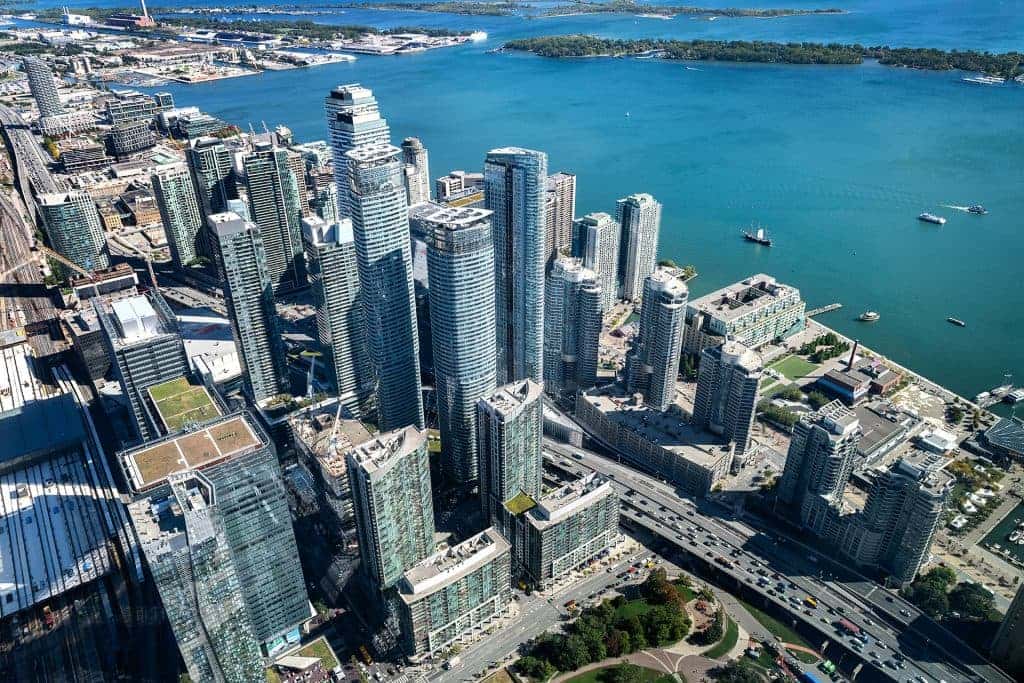 Railways seen as key to development
While investments in ports are seen as crucial for the commercial development of the country, the modernisation of the transport network, especially rail, meets the need for sustainable mobility in and out of large cities.
The largest part of the 10-year Investing in Canada plan - CAD$28.7 billion - is destined to improve the transport network.
Of that total, CAD$5 billion will be guaranteed by the Canada Infrastructure Bank, a public agency that supports infrastructure development through private investors.
As reported by online magazine "We Build Value" in an article entitled "Canada: Ottawa leads the investment in large cities", cities are developing ambitious sustainable mobility projects. These include the first light rail transit line in Ottawa, the extension of a Montreal metro line and the development of new metro lines and a light train for Toronto.
The design phase on the Hurontario Light Rail Transit is due to start in a few months, part of the Ontario government's plan to expand sustainable mobility between the Greater Toronto and Hamilton areas. The new line – built by the Mobilinx consortium of which Salini Impregilo and Astaldi are part - will be 18 kilometres (11 miles) long with 19 stations that connect with the existing network. The final goal, once again, is to reduce congestion and polluting emissions as well as shorten travel times for commuters.
The Hyperloop connecting Toronto and Montreal?
Canada is also considering the Hyperloop, the project launched by entrepreneur Elon Musk that is being tested in different parts of the world. Last March, Transport Canada (a public transport policy body) announced that the government was funding a feasibility study to explore the possibility of building the Hyperloop between Toronto and Montreal. This futuristic mode of travel would shoot passengers through an airless tube at airplane-like speeds, and would connect the two cities in 40 minutes.
Trasport Canada, wants to find out whether the Hyperloop could be less expensive than a high-speed train or trains using Maglev technology (magnetic levitation). Moreover, Canada enjoys a home advantage with this technology, because one of the most advanced testing centres is a Toronto-based start-up named TransPod.
The idea is to test a line that goes from Toronto to Montreal with an intermediate stop in Ottawa. The Hyperloop's speed would make it possible to cover the 450 kilometres (279 miles) from Toronto to Ottawa in 27 minutes and the following 190 kilometres (118 miles) to Montreal in just 12 minutes, a true transportation revolution.
Obviously, it will take years to turn this vision into reality, but Canada seems willing to consider futuristic solutions to make its transport more efficient.