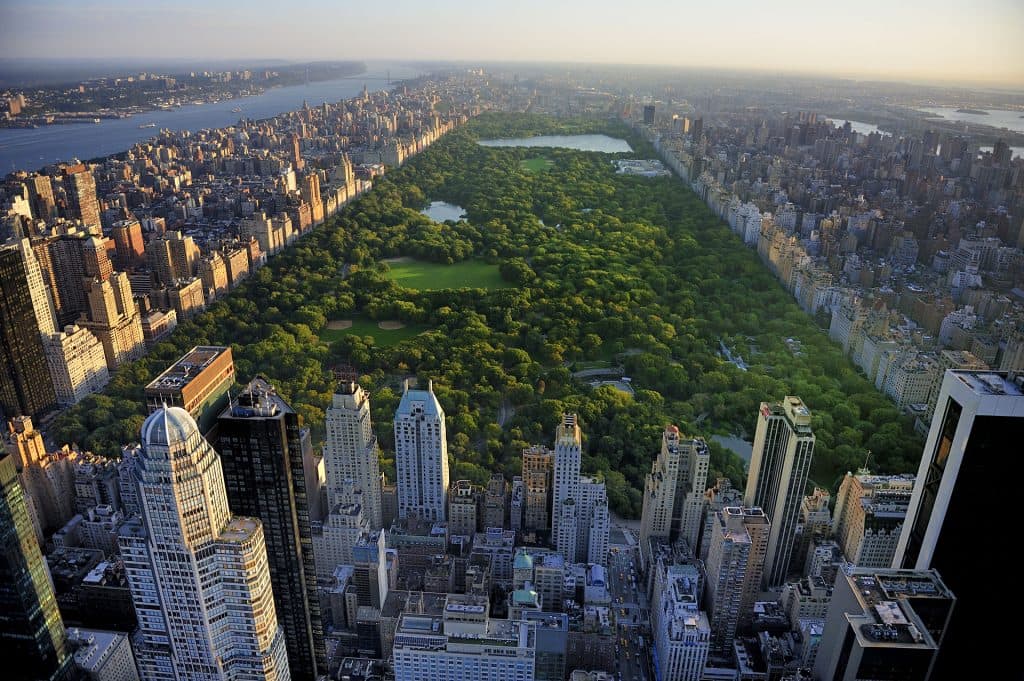 The United States is looking to go "green". Or at least, a part of it is. After Alexandria Ocasio-Cortez, a Democratic congresswoman, announced plans for a "Green New Deal" in February to turn the country carbon-neutral by 2030, fellow Democrat and presidential candidate Representative Juliàn Castro has presented his Green Infrastructure Fund.
Castro calls for $200 billion in investments to improve public transport, make buildings more energy-efficient and build electric vehicle charging stations to fight air pollution.
The initial funding will come from the government, Castro's presidential campaign says, but the investment should be able to be leveraged with significant private capital.
For transport, investments would be made in new metro lines and high-speed train lines, as well as a support network for electric vehicles. According to the U.S. Environmental Protection Agency, 29% of the nation's greenhouse gas emissions in 2017 came from the transport sector. At a global level, however, the International Energy Agency estimates that buildings and building construction are responsible for 40% of such emissions.
The Green New Deal
Castro's proposal reflects a political shift for the Democratic Party, which has decided - in contrast to President Donald Trump - to focus on sustainable development in view of the 2020 presidential elections. The Green New Deal is a stimulus package proposed by the Democratic Party after its strong showing in mid-term elections. The term "Green New Deal" was launched in 2007 by The New York Times journalist and commentator Thomas Friedman. It was taken up in the Green New Deal Group in the United Kingdom, which launched a report in 2008 with proposals on how to tackle global warming.
The Democrats have drafted a 14-page congressional resolution signed by Ocasio-Cortez and Senator Ed Markey with the goal of meeting 100% of energy demand by renewable sources and zero greenhouse gas emissions in the next 10 years.
There are two ways to help achieve this: invest in electric vehicles and develop high-speed rail networks. Some states are already ahead on the high-speed train front. In Texas, for example, there is a project to build a high-speed rail line between Dallas and Houston. Japan's Shinkansen or bullet train would run on the line.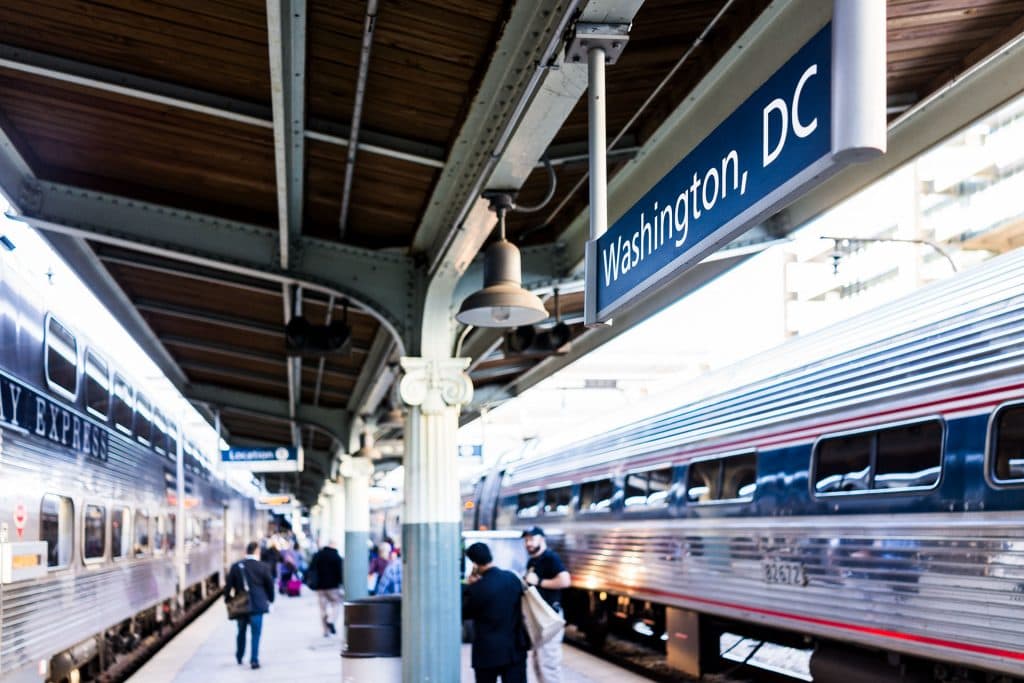 Investing in renewables
Reaching 100% renewable energy production will be a long and complex process. The U.S. Department of Energy says renewables represent just 17% of total electricity production, in last place after nuclear (20%), coal (31%) and natural gas (36%). If current trends remain unchanged, renewable sources could reach only 31% of total electricity production in 2050, according to its Annual Energy Outlook.
These figures clearly show that the qualitative leap called for by political projects can only be achieved with massive investments inspired by a real transformation of the U.S. energy system.
New York paves the way for the Green New Deal
At the federal level, the debate on energy transformation is still open. At the state level, the government of New York has already decided. On June 19, the state Senate gave the green light to an ambitious plan for 100% carbon-free electricity by 2040. It awaits the signature of Governor Andrew Cuomo.
The goal is to ensure that 100% of energy production comes from clean sources, with 70% of energy coming from renewable sources by 2030.
New York is not the only state with a vision of a "green" future. California approved a law in 2018 requiring the state to reach 100% clean energy by 2045.
These new climate-friendly policies envisioned by two of the biggest states await developments at the federal government level to see if the entire country will move in a "green" direction.