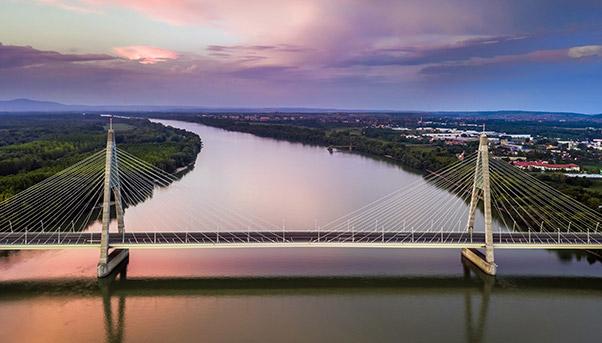 Finance and infrastructure. It might not be a "marriage" yet, but it is certainly becoming a partnership.
That's what the numbers say, in particular the latest set of figures from 2018, which as it winds to a close looks set to leave a significant mark on the future of the sector. According to a study from consulting firm Preqin, private equity firms invested $68.3 billion in the first nine months of the year, 18% more than the year before. That beats the previous record of $66.2 billion achieved for the year of 2016.
This is an important indicator that demonstrates how infrastructure is increasingly seen as an interesting investment for managers of large asset pools, be they public or private.
A look at the players
Along with pension funds and government infrastructure funds, are Wall Street giants like Blackstone Group LP. Blackstone has created an infrastructure fund that aims to raise $40 billion in investment firepower.
Other Wall Street funds along with Blackstone that are increasing their exposure to the infrastructure sector are KKR & Co, Stonepeak Infrastructure Partners and I Squared Capital, each of whom have invested $7 billion in 2018; and by Global Infrastructure Partners and Brookfield Infrastructure Partners, which have each earmarked $10 billion at the start of the year.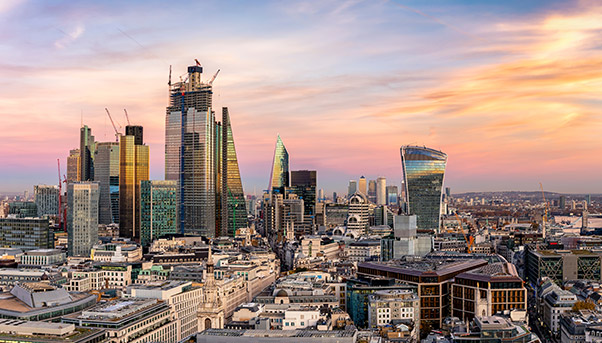 On the radar screen for big investors
These investors are targeting a variety of sectors, ranging from energy to telecommunications, as long as the class infrastructure segments like bridges, roads, railways, airports and dams. And no corner of the globe is too remote.
Global Infrastructure Partners has acquired three airports in the UK, which it is currently restructuring and modernizing; in Italy, it scooped up the country's second largest high speed train operator Italo last April, at a cost of 1.98 billion euros. In the US, the Carlyle Group LP is investing in renovating the John Fitzgerald Kennedy International Airport in and in the expansion of Terminal 1 in particular.
But the most international investors in terms of markets, however, are the big Asian funds which, to a greater extent than their European and North American competitors have other continents in their crosshairs. In 2018, 72% of Asia's private equity funds had investments in Europe, and 68% in North America.
The role of Asia
Despite the enormous level of public investments made in infrastructure in recent years, Asia is still considered a secondary market for this sector by private equity funds. According to the Preqin study, only 11% of investments completed in 2018 involved Asian infrastructure projects.
However, the examples of China and Japan – which according to the OECD have invested 8% and 5% respectively of their GDP in infrastructure in the past ten years – and the building boom in South East Asia demonstrate that there are plenty of opportunities and that they are contributing to attract attention of private equity investors.
Asian infrastructure investment opportunities will be the main topic at the upcoming event "Infrastructure Investors Forum: Asia" which for the second consecutive year aims to gather the world's top investors in the sector to look at plans for Asian growth. The event is set for July 19, 2019 in Singapore.
It will be an important opportunity for private equity funds and other investors to scout for the best new projects, and to find new markets to invest in along with Europe and North America.