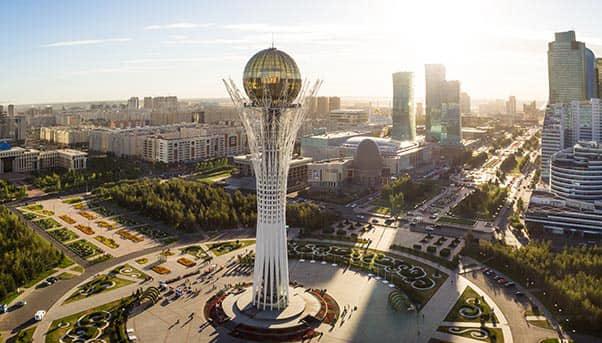 The developing region of Asia and the Pacific, seen by economists as having the greatest promise for the future, will need $22.6 trillion of investment in infrastructure through 2030 if they are to keep their economies growing, according to a new report. When including the cost of mitigating or adapting to climate change, the amount rises to $26 trillion, or $1.7 trillion a year, reads "Meeting Asia's Infrastructure Needs", a report by the Asian Development Bank. After examining the current state of infrastructure in the region - from bridges to ports, airports to roads and water to health services – the report identifies glaring investment gaps in sectors as well as countries that need to be breached in order to sustain the strong growth rates registered in recent years. The region, in which the report includes 45 countries ranging from Azerbaijan to China to Pakistan to Thailand to Papua New Guinea, has 400 million people who do not have electricity, 300 million without potable water and 1.5 billion without basic health services. And these come in addition to the already inadequate state of ports, railways and roads.
«The demand for infrastructure across Asia and the Pacific far outstrips current supply,» says ADB President Takehiko Nakao in a press release introducing the report in February. «Asia needs new and upgraded infrastructure that will set the standard for quality, encourage economic growth, and respond to the pressing global challenge that is climate change.» The sectors identified by the report as being most in need of investment include as energy, for $14.7 trillion; transportation, for $8.4 trillion; telecommunications, for $2.3 trillion; and water and health services, for more than $800 billion.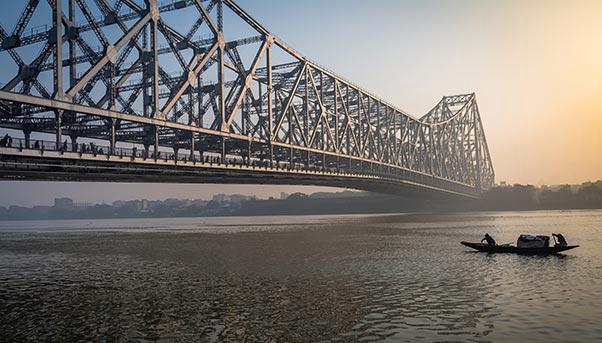 Where to Invest
Geographically, the report sees East Asia making up 61% of investment needs through to 2030. As a percentage of gross domestic product (GDP), however, the Pacific leads every other sub-region, requiring investments equivalent to 9.1% of GDP. It is followed by South Asia at 8.8%, Central Asia at 7.8%, Southeast Asia at 5.7% and East Asia at 5.2%. By contrast, China has a much smaller gap at 1.2% of GDP when taking into account the cost of mitigating or adapting to climate.
More Than Double
The $1.7 trillion estimate provided by the ADB is more than double the $750 billion recommended in its previous report published in 2009. The reasons for the jump are rapid economic growth, inclusion of climate-related investment requirements, and the reference to 45 rather than the 32 countries singled out in the previous report.
Reform and Investment
The report's recommendations, like any other, are hard to apply by any given country. Multilateral development banks (MDB) have helped, financing an estimated 2.5% of infrastructure investments. Excluding China and India, their contribution rises above 10%. ADB encourages regulatory and institutional reform to attract more private investors, who are always searching for worthwhile places to put their money.