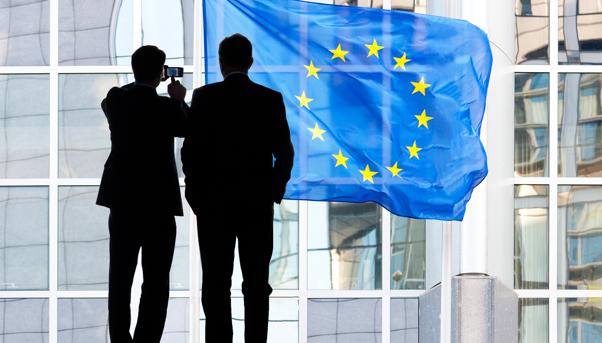 The world's economy looks towards 2016. While all the statistics from international financial institutions agree that the current year will close with a global GDP growth equal to 3.3% (slightly inferior to 2014), the forecasts for 2016 seem to be even better.
The International Monetary Fund (IMF) confirms this trend, though a series of analyses signed by the director of IMF's Research Department, Olivier Blanchard, the French economist who previously served as Chairman of the Economics Department at Boston's Massachusetts Institute of Technology.
IMF's forecasts for 2016 indicate a global growth equal to 3.8%. This would be due to improved international financial conditions, more reasonable tax policies in the Euro area, a drop in fuel prices and improved confidence in businesses and the labor market.
The IMF points out that, contrary to recent years, the recovery will mainly concern the more advanced economies, while the developing countries will have to atone for what the problems they have not yet been able to resolve, such as China's financial and economic rebound.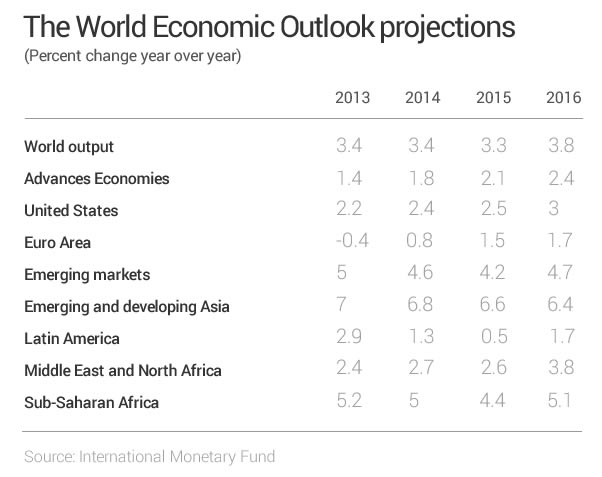 The IMF's Research Department, observing the trends concerning the single areas, expects that 2016 will grow by 2.4%, compared to 2.1% in 2015 and 1.8% in 2014. Even the weakest economies of the Euro area seem to be moving in the right direction, while other more stable economies, like Japan, have started to grow again in economic and financial terms, since the first quarter of 2015.
Emerging markets will mark time: although their growth rate is still superior to those of more developed economies, their GDP will grow in 2016 by 4.7%, a slightly greater value compared to 2015, but practically stable compared to 2014.
The fall in the price of commodities and raw materials represents one of the most dangerous enemies for these countries, which also have to face the effects of the Chinese check on growth.
With regard to the risks that regard both the developed and growing economies, the available forecasts indicate that, in addition to the geopolitical tensions involving the Middle East , North Africa and countries like Ukraine, there will be a rebound in the price of oil while financial markets will remain volatile.
Priorities to support international growth, according to the IMF, are different. First of all, a confirmation of the monetary policies begun in 2015 by the European Central Bank, which are necessary to support real economy; and secondly, the allocation of large investments in the infrastructure sector.
«Structural reforms and debt control - states Olivier Blanchard - remain fundamental, but must still be balanced and accompanied by growth policies capable of bringing fresh air to the economy. Investment policies, in the long-run, do not only contribute to create jobs and to speed-up the economy, but they demonstrated that they did not negatively impact upon the budget deficit of the States».