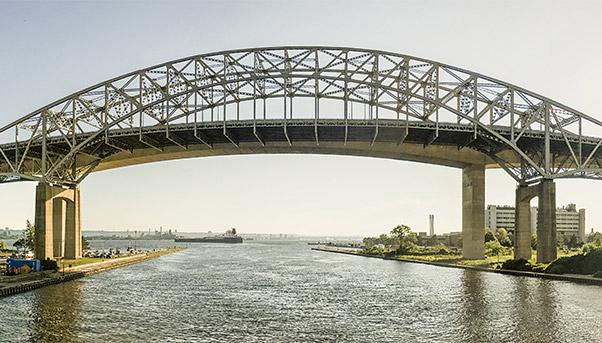 Ontario, the most populous province of Canada, is pursuing plans to invest billions of dollars in sustainable mobility.
Its government is overseeing infrastructure projects to modernise public transport services and improve the quality of life for millions of commuters.
Its efforts are focused in the southern part of the province, in particular the Greater Toronto and Hamilton Area along the shores of Lake Ontario. As the economic engine of the country, this area suffers from the same ailments as large urban regions anywhere in the world. As one of the country's fastest growing urban areas, its existing transport infrastructure comes under strain.
«People are trapped in gridlock - idling on highways, jammed on subway platforms or stuck in neighbourhoods without access to rapid transit. That's opportunity squandered», said Caroline Mulroney, the province's Minister of Transportation, in a recent speech. «This region needs more transit to cope».
Running off a number of statistics, Mulroney said the average commute to and from work is 48 minutes. She cited the C.D. Howe Institute, a research institute, saying that the area loses CAD$11 billion in productivity each year as a result of gridlock. She also cited a calculation made by the Board of Trade that gridlock adds CAD$400 million to the cost of goods there, too.
«Without action it will only get worse as one million more people move into this region over the next 10 years», she said.
Efforts include an expansion of GO Rail commuter train services, the expansion of at least three metro lines in Toronto and the construction of light rail transit (LRT) lines. One of them, the recently awarded Hurontario LRT, will improve links between Mississauga and Brampton, located west of downtown Toronto. The CAD$4.6-billion project will have the civil construction done by a joint-venture among Salini Impregilo, Astaldi and local partners. It is the first time that the two Italian companies work together since the launch of Progetto Italia (Project Italy), a plan by Salini Impregilo to consolidate the country's fragment construction industry to create a bigger, more competitive group.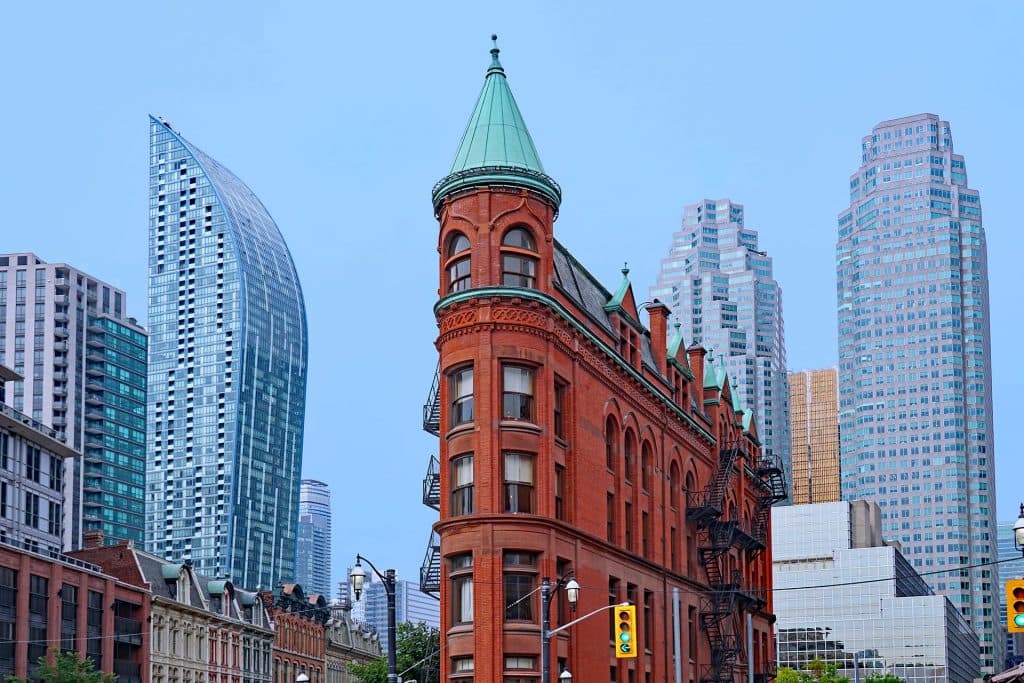 In October, public agency Infrastructure Ontario, along with transit authority Metrolinx, awarded a public-private partnership contract to the consortium Mobilinx, of which Salini Impegilo is a partner. It requires the design, finance, construction, operation and maintenance of the LRT for 30 years.
«We are proud to have been chosen to work on this strategic project of sustainable mobility», said Pietro Salini, Chief Executive of Salini Impregilo. «It is another one that we have won together with Astaldi, which further underlines the synergies between our companies. We are pleased to return to Canada with our global expertise to help the province of Ontario expand its public transport network to benefit residents and commuters alike».
The Hurontario LRT: a light rail line to promote sustainable mobility
The new light and sustainable rail transit system will encourage commuter flows and reduce congestion on the busy route between Mississauga and Brampton. As a result, the line will cut travel times between these two municipalities.
The 18-kilometer (11-mile) route will have 19 stations, starting from Port Credit in Mississauga to the Brampton Gateway Terminal.
The benefits for the community are two-fold: new jobs, and a better quality of life.
Mobilinx calculates that up to 800 people will be employed at the peak time of its construction before completion in 2024. The LRT will give an important boost to rail transport in the area–and will also contribute to revitalising Hurontario Street.
Sustainable mobility in Canada
The project is in line with the policy set out by the Ontario government: putting infrastructure, and especially transportation, at the heart of the province's development strategy. Along with the Hurontario line, LRTs are also underway in Toronto, Ottawa and Waterloo.
For its part, Salini Impregilo is putting its expertise at the service of Canada's thirst for development. It has a record of 472 kilometres (293 miles) of transit lines built; 1,587 kilometres (986 miles) of underground works; and 7,062 kilometres (4,388 miles) of railways.