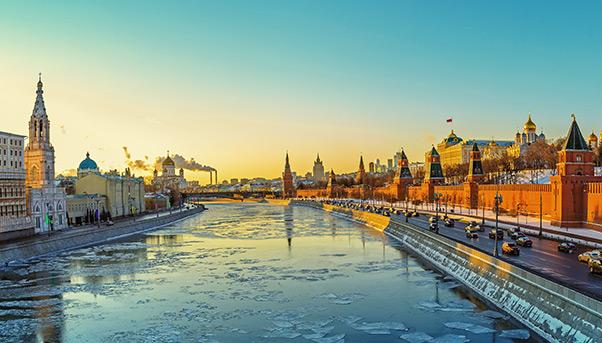 Moscow's mayor must be doing something right.
Since taking office in 2010, Sergei Sobyanin has gained international recognition for having improved the quality of life of the city's more than 12 million residents.
The dramatic changes introduced by the former governor of the Tyumen region has seen the Russian capital receive accolades from experts and journalists both at home and abroad.
The Moscow correspondent for the business news outlet Bloomberg, for instance, put out a story in August raving about how the city had become such an enjoyable place to live since she arrived there two decades ago. «Today's Moscow is clean, green, and inviting», she wrote. «By all accounts, the driving force behind the city's reinvention is …Sobyanin».
U.S. business magazine Forbes was just as forthcoming a few months later. «(He) has been instrumental in the city's transformation», it said.
This transformation has helped Moscow attract the talent and entrepreneurial spirit that its economy needed to grow, leading to it earning second place in a ranking by consultancy PwC of the world's top 20 cities that have surpassed the average pace of economic development in their respective countries.
Intelligent Transport System
What Sobyanin did to merit all of this praise was to make a series of investments to tackle one of the city's biggest problems: long and arduous commuting, whether it by car, bus, train or metro. One of the first of these investments was the installment of an intelligent transport system (ITS) to analyse traffic and commuter data through the use of thousands of video surveillance cameras, road detectors and traffic lights located throughout the city. This has helped city officials act quickly to resolve traffic problems on any given day as well as make strategic investments in roads and other transport infrastructure to make it easier, quicker and safer for people to move around the city.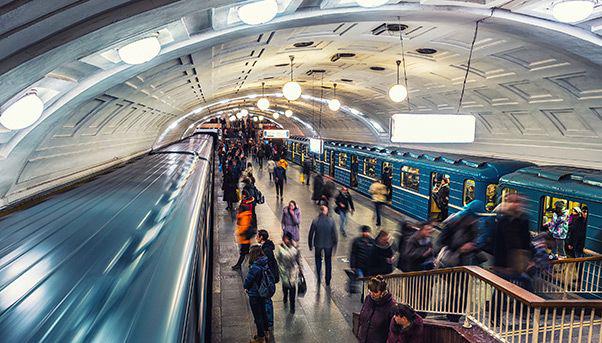 The ITS has been so effective and its results so tangible that PwC eventually declared Moscow as being close to becoming a smart city.
«We are working to implement the best solutions available across the world», said Moscow Deputy Mayor for Transport Maksim Liksutov in an interview with consultancy McKinsey & Company about the investments being pursued by Sobyanin.
Liksutov said the difference that the ITS had made was nothing less than remarkable. «Moscow was the most congested out of nearly 400 cities in 2010», he said. «By 2016, we had moved down to 13th (as the speed of traffic increased by more than 13% from 45 to 51 kilometres per hour). «Such congestion reduction is among the best in the world».
So remarkable was the reduction, in fact, that navigation device maker TomTom awarded Moscow with the 2017 Parking Award because drivers consequently took 65% less time to find parking.
Public Transport Investment
Liksutov said the reduction in traffic was also the result of massive investments made by the city in public transport, both above and below ground.
It acquired thousands of new ground transportation vehicles like buses and metro train cars, built bus lanes, installed electronic ticketing systems, and started using real-time information to help people commute in the most expedient fashion.
Sobyanin's office also encircled the city with a light rail train line called the Moscow Central Ring that connects to the metro system.
«As a result of these efforts, Muscovites are making the public system their main mode of transport», said Liksutov. «The number of full-fare trips taken annually increased from 1.9 billion in 2010 to 2.8 billion in 2017».
The improvements saw the Community of Metros (CoMET), an independent international association, describe Moscow in 2016 as having one of the world's top three metro systems for passenger satisfaction.
The installment of a bicycle system covering the entire city was perhaps one of the most indicative examples of how much pleasurable the city had become.
«(Our initiatives have played) an important role in reducing air pollution and creating a healthy city», said Liksutov.