California is gearing up for an unprecedented season of spending. The state's budget surplus, which it estimates at $31 billion, could open a new phase in the investment in sustainable development, with substantial funds to improve mobility and urban renewal. Governor Gavin Newsom is already reviewing requests and wish lists of projects to be funded.
The Metropolitan Transportation Authority of Los Angeles County (LA Metro) is lobbying the state for a $16.5 billion investment programme.
"The current budget surplus presents what we consider a golden opportunity to improve mobility and quality of life for California residents," the LA Metro board said in a letter to California lawmakers. "These funds will allow Los Angeles to significantly advance the nation's most comprehensive transit system expansion, while addressing long-standing inequities by bringing transit to disadvantaged communities."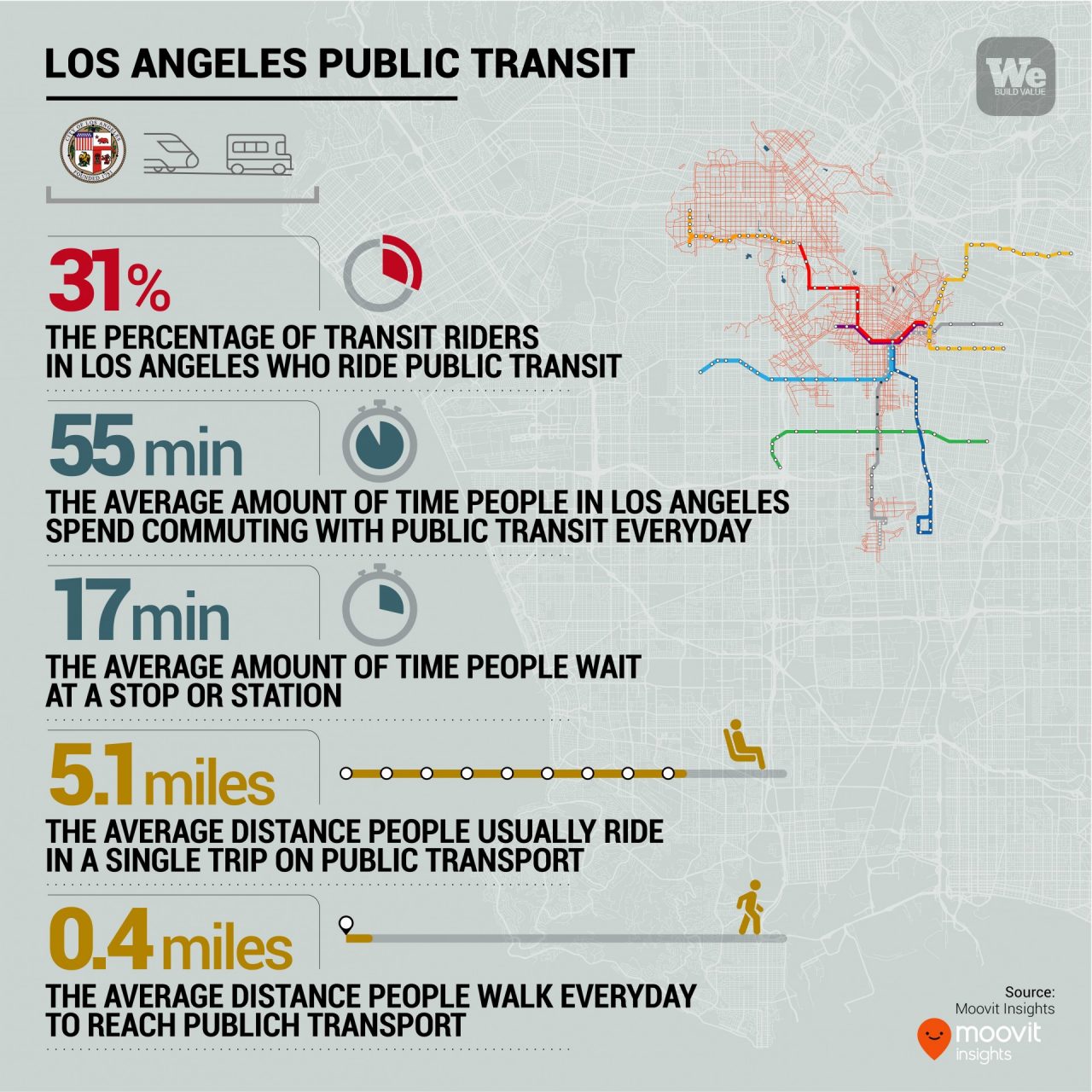 Major infrastructure for future sporting events
Los Angeles is gearing up for a future of major sporting events, from Super Bowl LVI, which will be held on February 13 at SoFi Stadium in Inglewood, to the 2022 Major League Baseball All-Star Game taking place on July 19 at Dodger Stadium, to preparing for the 2028 Olympic Games. Los Angeles' infrastructure system must accommodate hundreds of thousands of people for these events. To take advantage of these opportunities, "we need to invest now," says the LA Metro board, which points out that its 2020 Long Range Investment Plan targets a 19% reduction in greenhouse gas emissions, 81% growth in transit ridership and more than 1.8 million construction-related and indirect jobs.
On LA Metro's priority list is $10 billion for public transportation development, with as many as nine projects to be implemented: the countywide expansion of Bus Rapid Transit/Bus-Only Lanes, the San Fernando Valley East Transit Corridor, the Eastside Transit Corridor Phase 2, the Metro Gold Line Foothills Extension, the Green Line Extension in Torrance, the Transit Connector in Inglewood, the Sepulveda Corridor, and the Santa Ana West Branch to Downtown Los Angeles, as well as rehabilitation work on the Metro Green Line.
LA Metro is asking for another $2.5 billion to be spent to improve mobility ahead of the 2028 Olympics and Paralympics, with allocations that it says could be awarded to the Transit and Intercity Rail Capital Program (TIRCP). The investment programme requested by the Transportation Authority also calls for $4 billion for improving bus stations, upgrading the Metrolink system, as well as delivering zero-emission vehicles. The stated goal of these projects is to transform the heart of the Southern California metropolis into a new urban megacity accessible by public transportation.
Plans to develop the infrastructure system are on the table of California legislators, and how to spend the money will dominate future political debates. Various residents' associations are eyeing the surplus, which far exceeds the $3 billion in 1978, urging for a programme of tax cuts, or distribution to the population.  of some of that record surplus. At the time, the surplus was called "obscene" by California Treasurer Jesse Unruh, and the discussion around the use of those funds sparked the battle for tax reform dubbed Proposition 13, which voters approved to soften private property taxes and limit state revenue growth.