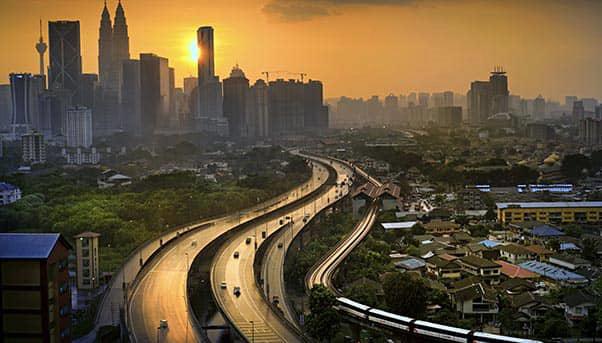 The International Finance Corporation (IFC), the organization within the World Bank Group that supports private infrastructure projects in developing countries, is calling on investors to rally behind a new initiative to raise $5 billion during the next five years for projects in sectors like energy, transport and telecommunications.
The IFC wants to combine its expertise and ability to act as a guarantor with funding from global institutional investors who are looking for a better return on their money than what other assets in the developed countries can offer.
«MCPP Infrastructure is designed for institutional investors seeking to increase their exposure to emerging-markets infrastructure,» read an IFC statement announcing the initiative in October 2016.
Under MCPP (Managed Co-Lending Portfolio Program) Infrastructure, IFC will originate, approve and manage a portfolio of loans that will resemble its own portfolio in infrastructure. The number of projects that the IFC helps finance averages 20 a year. Since 2007, it has overseen investments of more than $25 billion in projects and mobilized another $20 billion.
Despite the urgent need for infrastructure throughout the world and the potential rewards to be earned from funding them, private investors contribute only about 30% of the total amount invested in the sector worldwide.
It is a limited amount that the IFC aims to increase in the coming years as it seeks to generate greater interest among pension funds and other institutional investors from the private sector. Interest from their part is growing because of the stable returns that it could offer them over the long term.
«This is a golden opportunity,» said IFC Vice President and Treasurer Jingdong Hua in an October 2016 Financial Times article. «We want to unlock a viable alternative with attractive returns. If global interest rates were 5 per cent we would not have this opportunity.»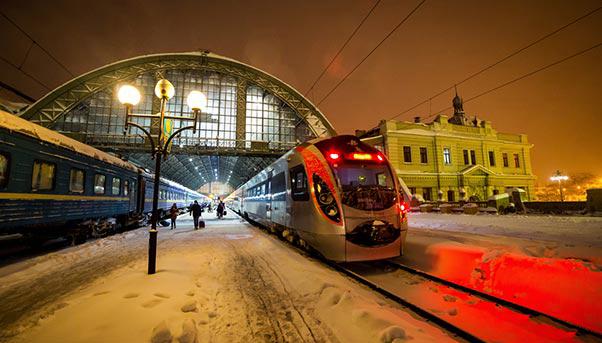 IFC plans to pique investor interest by reducing as much as possible the risk they could face in projects of this nature. It is all part of an effort to breach an estimated $1 trillion annual gap in infrastructure investment worldwide.
MCPP Infrastructure builds on the success of a similar initiative begun in 2014 that allowed private investors to take part in the IFC's senior loan portfolio. With the support of China's State Administration of Foreign Exchange (SAFE), it raised $1.6 billion for 47 projects in 30 countries. The IFC took care of the entire process, from the origination of the deal to its approval.
With MCPP Infrastructure, the IFC's goal is to raise $5 billion in five years. But this time it will do it with the Swedish International Development Cooperation Agency (SIDA).
The IFC will offer a limited first-loss guarantee on investments to meet the restrictions faced by institutional investors when it comes to handling their clients' money. With SIDA's guarantee, it could raise $8-10 from private investors for every dollar it puts up for a project.
As with the earlier initiative, the syndication process will let investors take part in IFC's senior loan portfolio. They will play a passive role, letting the IFC identify the projects, raise the funding and manage the financing. The rates of return that investors could receive could range between 4% and 4.5%.
«Modern infrastructure is essential for economic growth and lasting prosperity. MCPP Infrastructure marks a breakthrough in the search for large-scale financing solutions to the challenges of development,» said IFC Executive Vice President and CEO Philippe Le Houérou in the statement.
The program has already recruited its first supporter: Allianz SE of the German insurance giant of the same name. It will invest $500 million in the program, making the IFC optimistic that it will get more funding from pension funds. It is in talks with Eastspring Investments, the Asian asset management business of Prudential, and France's AXA - each for a commitment of $500 million.
The coming months will likely give a clearer idea of the role that private investors want to assume in helping develop infrastructure throughout the world.