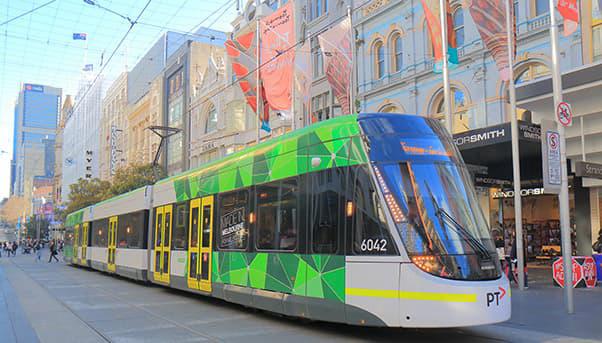 Population growth and the inevitable expansion of cities is putting public transport under strain everywhere. It calls for massive investment but governments are facing growing budgetary constraints. So the question is where to find the funds?
In Australia, the answer is privatization but in the form of franchising contracts. «Experience both here and abroad shows that public transport franchising can deliver better services for commuters and significant savings for taxpayers. Re-investing these savings back into our public transport networks will help deliver the infrastructure Australia needs to meet our future growth challenges,» says Philip Davies, Chief Executive Officer of Infrastructure Australia, an independent statutory body that looks at the best ways to improve the country's infrastructure.
In light of Australia's future transport needs, there does not seem to be any other choice, at least for cities. Today, subways, trams and buses represent the means of transportation chosen by 10% of those who live or work in the country's cities, such as Sydney and Melbourne. Each year, Australians make nearly 1.6 billion public transport trips.
A 10% percentage is still low when compared to New York City, where over 55% of people use public transport to commute to work, according to a University of Michigan Transportation Center study. But its growth is steady. Projections by an Australian National Transport Commission report are clear: from 2011 to 2030, annual public transport volumes are expected to increase by nearly 30% from 19.72 to 25 billion passenger kilometres.
According to Infrastructure Australia, franchising would result into higher quality service and savings for taxpayers. Consulting firm PwC found that franchising public transport in the eight so-called capital cities could deliver between AU $11.6 billion ($9.1 billion) and AU $15.5 billion ($11.8 billion) by 2040.
Public transport franchising should not be confused with the sale of infrastructure assets because they would still remain public property. And decisions on network planning and development, fares and timetables would be made by a public authority or independent regulator. After a public tender, a private operator would be entrusted with the operational responsibilities (like the Sydney metro or the Canberra tram) for a period of time with set targets and the risk of fines for poor service.
Such a paradigm shift, however, is not easy to implement. It would be a semi-revolution that would face quite a lot of resistance. Almost all public transport networks in Australia are managed by public entities, with the exception of the Melbourne Metropolitan Rail Service, which is operated by a private consortium led by MTR, Hong Kong's subway's operator. Although it is listed on that city's stock exchange, it is still controlled by the Hong Kong state. MTR is also heading the consortium in charge of building and operating the Sydney Metro Northwest line.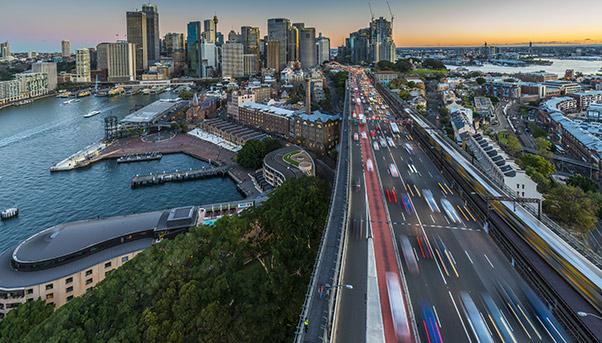 However, the proposal put forward by Infrastructure Australia is far from being an isolated case. It is, in fact, simply following international trends. According to the International Union of Public Transport (UITP), the past decade has seen public transport networks include private sector involvement, «linking commercial property development and transport, or requesting the private sector to take the lead through Public-Private Partnerships».
Infrastructure Australia proposed a road map based on accountability and transparency. The thrust of this kind of approach is that a portion of the cost savings delivered by the introduction of more efficient private management would be reinvested in new rolling stock, station upgrades, greater capacity and additions to the network.
Franchising public transport, according to Infrastructure Australia, is «a controversial issue for the community». So public doubts on a range of issues from quality and frequency of service to fares to bankruptcy risks must be addressed. Even in light of the many criticisms raised by the proposal, «addressing the community's concern about franchising should be the first step of reform».
What must not be forgotten is - privatization or not - without infrastructure investment public transport will only get worse. «The combination of increasing demand and capacity constrained networks poses a risk to service quality and means significant investment is needed» says Infrastructure Australia in its report. «Without action, Australians are set to experience a worsening in services and a rise in costs».