In California, water is a hot commodity – more so than elsewhere. From Los Angeles to San Francisco, drought, fires, and the creaky state of water infrastructures have contributed to collective anxiety about the availability of water in major cities.
It's become a key political issue, too, to the extent that Governor Gavin Newsom has just outlined an investment plan for water infrastructure. Newsom's plan calls for the state to invest $5.1 billion (€4.2 billion) in upgrading works that guarantee availability of drinking water, effective wastewater management, and water reuse.
Given the amount of spending involved, this is one of the most significant water management infrastructure plans in California's history. It is a non-negotiable move, according to Governor Newsom, who has called water supply one of California's biggest challenges.
The plan to eradicate California drought
The drought emergency is now California's number one main adversary. Over the last three years, wildfires have caused damage worth an estimated $30 billion (€24 billion), and water is an increasingly scarce commodity. According to the U.S. National Center for Environmental Information (NCEI), on average, the fallout from single droughts ends up costing around $9.6 billion (€7.9 billion).
The way to mitigate this and fight drought is to make water infrastructure more efficient, in addition to reducing air pollution. In light of this, the new Californian plan would allocate $1.3 billion (€1 billion) directly to infrastructure for drinking water treatment and supply as well as wastewater management, particularly for small and disadvantaged communities. This is a step toward combating drought impact, as well as encouraging efficient water management, as Newsom has stated.
"This package of bold investments will equip the state with the tools we need to tackle the drought emergency head-on while addressing longstanding water challenges and helping to secure vital and limited water supplies to sustain our state into the future," Newsom explained.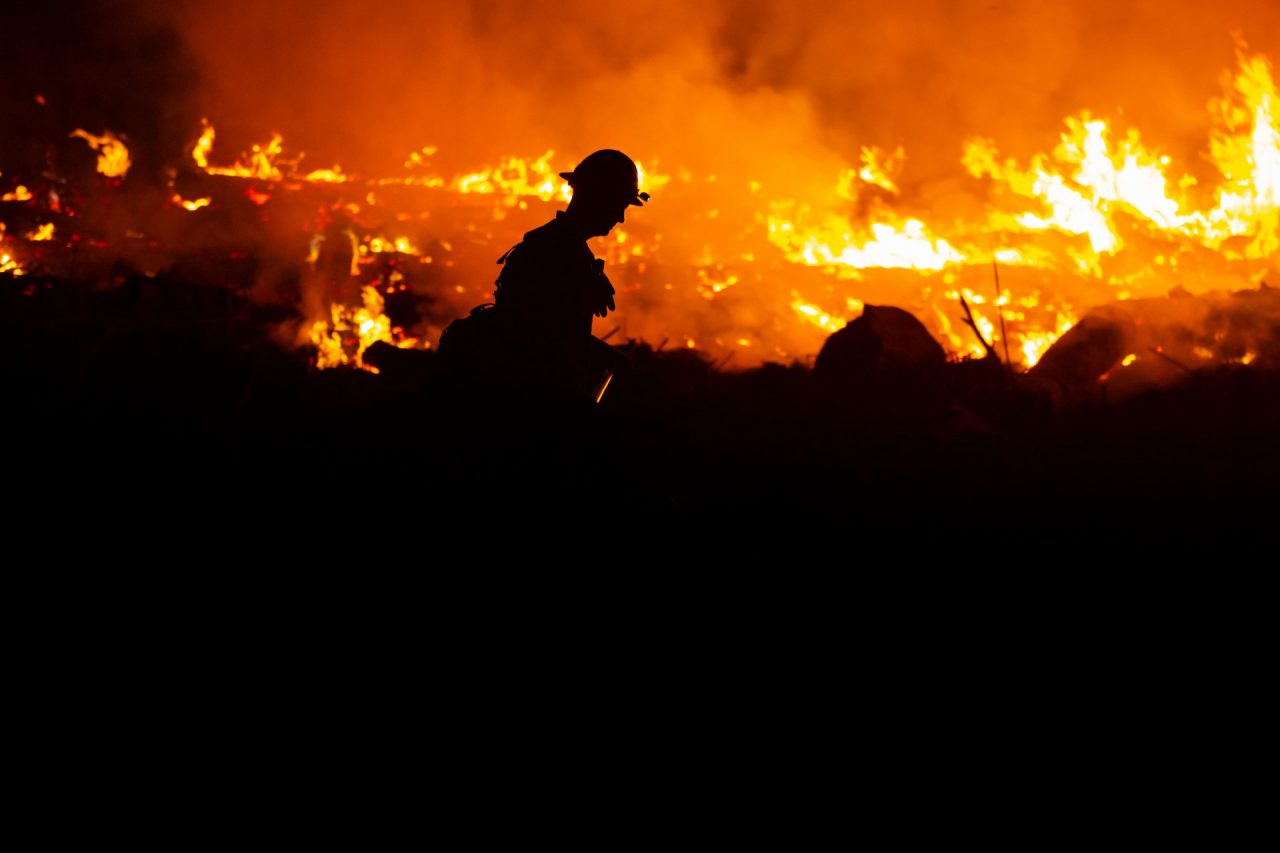 California focuses on large-scale works
"A roadmap to water security for all Californians in the face of climate change." This is the tagline Governor Newsom used when presenting his July 2020 Water Resilience Portfolio. As Newsom explained at the press conference for the $5.1 billion (€4.2 billion) plan, the package will help ensure that the state never again experiences the conditions it endured between 2012 and 2016, when drought and fires devastated much of the land and wreaked havoc on the water supply.
Those events can't happen again – most every Californian today would agree. That collective sentiment is reflected in the plan, which extends beyond water infrastructure. The investment package is part of the California Comeback Plan, the state's response to the Covid-19 crisis. The total amounts to $100 billion, which will be made available to citizens through assistance with paying overdue water utility bills, direct support measures for lower-income brackets, and a series of work-related initiatives to trigger employment. In the overall package, infrastructure (water infrastructure in particular) plays an important role, one that's been duly noted by the Associated General Contractors of California, a collective of Californian construction companies.
The association's CEO Peter Tateishi said, "We applaud Gov. Newsom for his willingness to invest more resources into water infrastructure so the state can have a more resilient future as we feel the impact of climate change."
The issue mainly concerns large cities and is also linked to water capacity of the Colorado River, the great American basin touching seven states. One of these is Nevada, which borders California and where – indeed, because of drought – Webuild Group built a new underground tunnel in Lake Mead, the United States' largest human-made reservoir. The new Lake Mead water tunnel supplies water for the city of Las Vegas, preventing risks of a shortage.
That's the power of water infrastructure – and why it's so urgent for California.