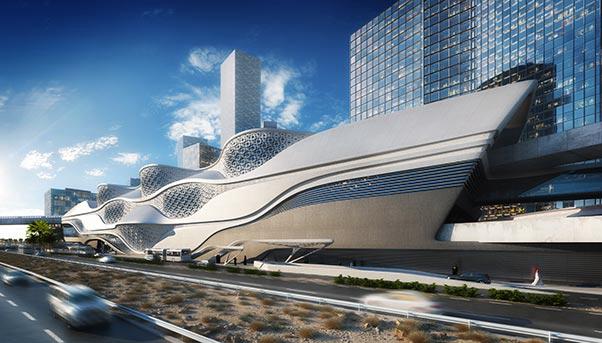 After taking greater care of keeping costs under control in 2016, Saudi Arabia is set to increase investments in infrastructure, returning to the level of previous years.
The kingdom managed to bring its state deficit down to $79 billion last year from $98 billion in 2015, an achievement highlighted by King Salman bin Abdulaziz Al Saud in an address about the budget for 2017. «Our economy, thank God, is sturdy and it has enough strength to cope with the current economic and financial challenges.»
One of the budget's priorities is obviously infrastructure, which will receive $13 billion for new projects.
Saudi Arabia's size and ambitions has made it the biggest spender on infrastructure in the Middle East. BMI Research, for one, sees the kingdom's construction market doubling from $45 billion in 2016 to $96 billion in 2025. The entire stock of construction is worth $600 billion, more than half of which - $350 billion – concerns infrastructure. Projects include smart cities, airports and metro systems like the one in Riyadh, which is set to become one of the largest in the world.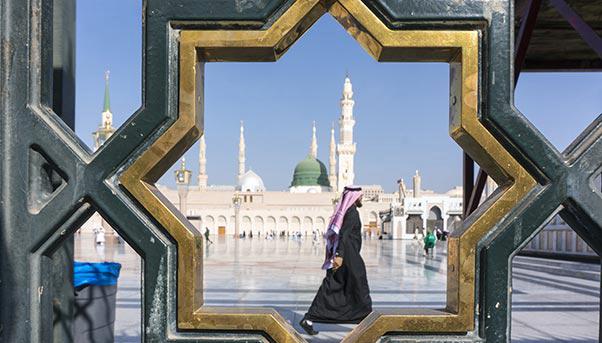 Smart Cities
Smart cities have long been part of a vision pursued by Saudi Arabia, one of modern road and rail connections, advanced telecommunications networks, efficient use of electricity and respect for the environment. The biggest of these cities is the King Abdullah Economic City, for which the government has budgeted $100 billion. Located on the shores of the Red Sea about 100 kilometres north of Jeddah, it is designed to be both a commercial hub and a training and research centre with some two million inhabitants. Construction began in 2005 with the aim of completing 25% of the city by 2020. The city will then need another 15 more years before it is finished.
Riyadh Metro
The Riyadh Public Transport Project is one of the biggest of its kind in the world. It is overseeing the $20 billion construction of six metro lines covering a total length of 176 kilometres. Salini Impregilo belongs to the ArRiyadh New Mobility consortium that is building Line 3 for nearly $6 billion. Otherwise known as the Orange Line, it stretches for 41.2 kilometres.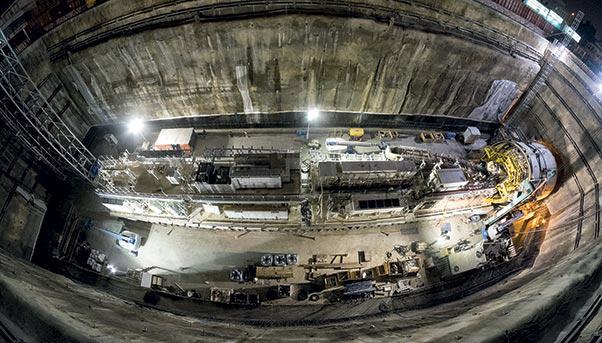 Energy Infrastructure
Despite the drop in oil prices in recent years, the fossil fuel still remains the biggest source of income for the kingdom, being responsible for 80% of the total. Saudi Aramco, the biggest oil company in the world, recently rewarded the National Petroleum Construction Company with two contracts to build 17 off-shore platforms in the Berri and Marjan camps.
Vision 2030
Unveiled in April 2016, the kingdom's Vision 2030 aims to encourage private investment in public works as it seeks to diversify its economy and make it less dependent on oil. It also calls for the creation of a sovereign wealth fund with $2.5 trillion to invest in sectors like infrastructure as the kingdom seeks to develop its economy into one of the 10th largest in the world.