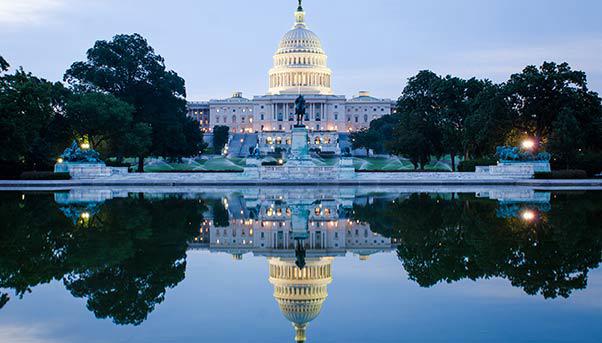 After more than 50 days in office, Donald Trump is giving a few more signs of what to expect from the plan. He has set up a task force and given it a number of priorities: work closely with each state in the country to avoid delays and bureaucratic hurdles, and indicate the roads and bridges that are in poor condition and projects that can be started the quickest.
His administration has asked the states to provide it with a list of the projects that are already underway and those that are about to begin. Under the plan, it would have the federal government invest $200 billion, with the rest of the $1 trillion picked up by the states and private investors. This public-private partnership is seen by Trump as one of the most important features of the plan.
At a recent press conference Mike Mulvaney, chosen by Trump to run the Office of Management and Budget, reiterated Trump's interest in improving infrastructure. He said the plan should be presented in Congress by the summer.
«These do not mean the President's changing his commitment to infrastructure,» Mulvaney said. «So, what we're doing now is we're taking it out of the discretionary budget and we're going to move it into the larger infrastructure plan this summer.»
The administration decided not to include funds for infrastructure in the 2017 budget and put them in a fund dedicated to it.
«We believe those programs to be less effective than the package we're currently working on.»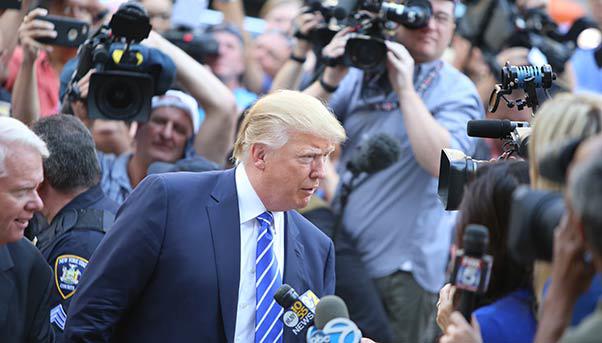 Return of Capital from Abroad
In the coming weeks Trump ought to complete a central point: where to find federal funds to make it all work. According to "The Wall Street Journal", Trump would be ready to sign a measure to persuade U.S. companies to bring money back from abroad. One idea would be to lower the tax rate from 35% to 10%.
In addition to roads and bridges, there is also a strong interest in high-speed railways. Trump met with Tesla Motors founder Elon Musk (a member of the Presidential Advisory Forum) who is pursuing the Hyperloop project, an alternative to what is being built between Los Angeles and San Francisco. It is conceived as an advanced transportation system with passengers in aluminum capsules being sent through this Hyperloop at 1,200 kilometres an hour and covering the distance of 500 kilometres between the two cities in 30 minutes.
Possible Delays
When Congress finally approves his plan, Trump wants to start by repairing roads rather than building new ones and will look at local authorities to give approvals much faster and take less than 90 days at the top of the line by the states.
"The Wall Street Journal" speaks of how Trump is having his people apply pressure on local officials to avoid delays.
Observers nevertheless see it difficult for Trump to keep his promise and present a plan within his first 100 days in power. Internal discussions about the plan are still going on. The task force is led by real estate moguls Richard LeFrak and Vornado Realty Trust Steven Roth.
The task force also has to review documents from the National Governors Association, which has a list with more than 400 projects ready that could be inserted into the Trump plan.