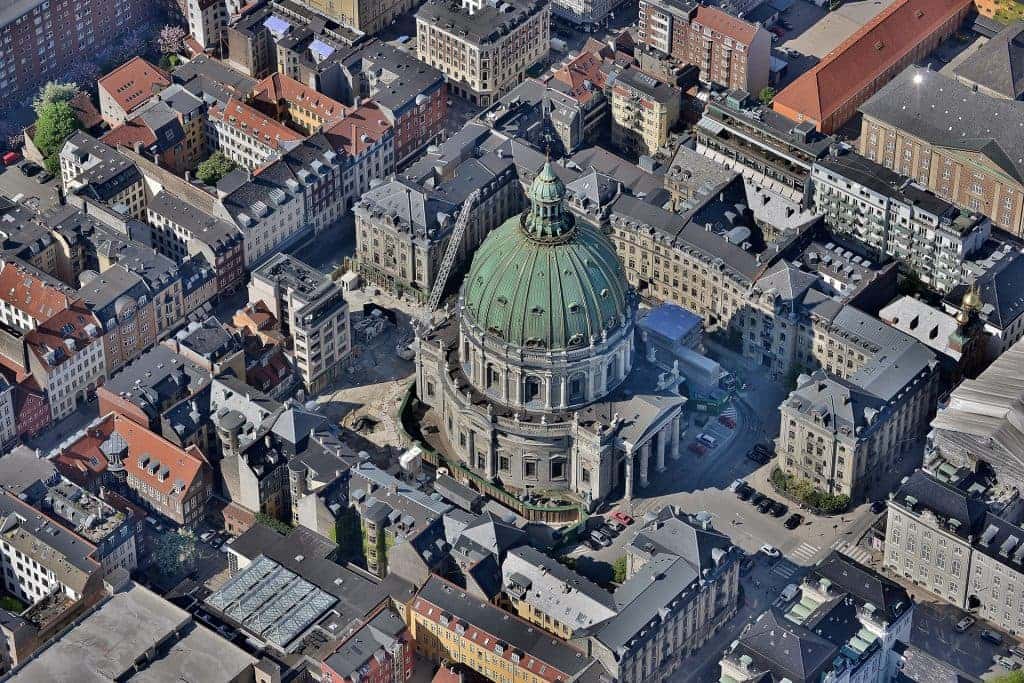 On March 6, the first group of visitors will take a "test drive" on a train running below the streets of Copenhagen. Or rather, a ride on a new driverless train along the new Cityringen metro line, a sustainable mobility project that encircles the heart of the Danish capital.
The sneak preview reserved for a group of journalists comes a few months ahead of the inauguration of the line, which was completed in less than nine years. When it opens, mobility for city residents will improve immensely. Cityringen trains will be able to carry more than 240,000 passengers a day (72 million a year), helping to turn Copenhagen into a carbon-neutral city.
Cityringen and sustainable mobility
The line, which will be part of the existing metro line, will contribute to a reduction in CO2 emissions because its completion will place 85% of residents within a maximum of 600 metres from a metro or train station. Its connection to bus and rail services will also reduce the need for the use of cars.
In short, Cityringen is one of the key steps in the government's progress towards eliminating harmful air emissions by 2025. By its own estimates, 75% of people's journeys will be made on foot, bicycle or public transport by that year.
The facts and figures of an ambitious project
Building Cityringen, with its high level of technology and innovation, has not been an easy task. Copenhagen Metro Team I/S (or CMT, a fully owned subsidiary of Salini Impregilo) nevertheless took less time to complete the 15.5 kilometres of line with 17 stations than builders on other projects elsewhere. Taking into account that each project has its own particular set of conditions and challenges, Paris took 15 years to build the 9.2 kilometres of Line 14; 12.8 years were needed for Milan's Line 5; while Barcelona's Line 9 took 15 years.
The work on Cityringen was completed relatively quickly despite the challenges in some of the most delicate phases of the project. In the case of Magasin Du Nord (Copenhagen's most important and historic department store), the tunnel-boring machine (TBM) excavated a mere one and a half metres below its foundations without obliging shoppers to stay away for a few days. The project's deepest station is under the Marble Church but its construction did not cause any structural damage to the city's most important place of worship.
An outstanding safety record
Protecting the environment and taking care of the needs of residents were always an imperative for the project – just as were the health and safety of the workers building the metro line. Last December, the entire Cityringen project proved itself to be a leader in Europe when it celebrated the achievement of one million working hours without a single accident that causes a person's absence from work. It was a record that demonstrated the high level of attention paid to health and safety. In fact, the accident rate was five times lower than Danish average -- further evidence of how the project had always respected the standards of excellence.