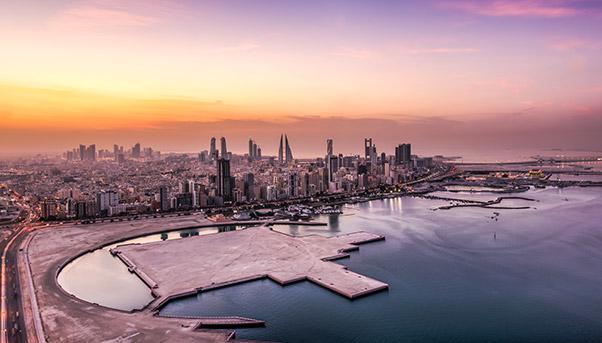 Bahrain plans next year to invite bids from construction companies to build its first metro after having completed the feasibility study for the project, part of the tiny island kingdom's ambitions to attract foreign investment and diversify its economy.
In an interview published last week in the al-Ayam newspaper in the capital, Manama, Abdul Rahman al-Janahi of the Ministry of Transportation and Telecommunications said the project, known as Bahrain Metro, would cost between $1 billion and $2 billion.
Al-Janahi said the tender process would start in the fourth quarter of 2019 and likely take some time to close because the kingdom wanted to recruit private investors to help fund the project.
Located in the Persian Gulf, Bahrain is the smallest member of the Gulf Cooperation Council (GCC). Its aim to reduce its economy's dependence on oil, as detailed under a programme called Economic Vision 2030, resembles that of its bigger neighbours. Its plans for a metro also follow the example of others. Saudi Arabia is building one of the world's biggest with six lines, while Doha has recently completed its own in preparation for the FIFA World Cup that it will host in 2022. Salini Impregilo is involved in both of the projects.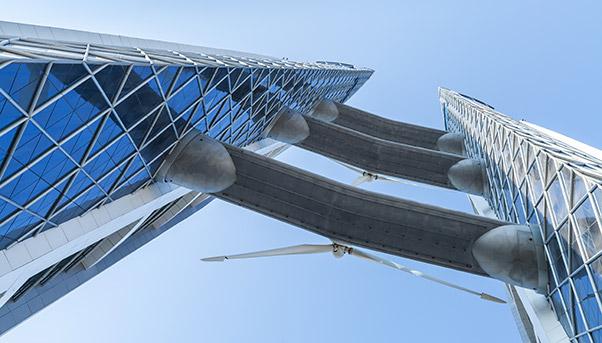 The first of the Bahrain metro project's four phases is to see the construction of two lines covering 30 square kilometres, Al-Janahi said in the interview, which was picked up by a variety of outlets including the Reuters news agency and Arabian Business newspaper out of Dubai. One line, to be known as the Red Line, would connect Bahrain International Airport with the suburban Seef District through the Bahrain Financial Harbour. The other one, the Blue Line, would start from the Juffair suburb and go through the diplomatic area before ending at Isa Town. Both lines would meet at a central station in the financial harbour.
According to the ministry's website and an accompanying video, the metro, also known as the Bahrain Urban Transit Network, will have driverless trains that will give it a capacity to carry 43,000 passengers every hour. Connected to buses and taxi services, it is to help reduce traffic congestion and air pollution.
Once the project's four phases are complete, the metro is to cover about 109 square kilometers.
The project is part of an integrated public transport plan first presented by the Bahraini government in 2008, according to Arabian Business, an English-language newspaper based in Dubai that also picked up the story.
Another project is a road and rail causeway connecting it to Saudi Arabia to ease congestion along an existing link.